FINANCE COMMITTEE MEETING: The Finance Committee will have their quarterly meeting on Monday night at 6:30 PM in the Conference Room.
CHOIR MEMBERS: Please check the calendar weekly to see when choir practice is scheduled. No Wednesday nights until October 31st at 6:30-7:30 PM, but on Sundays from 11 AM until noon today, and 21st, no practice Wednesday, 24th.
MEET AND GREET NEW MADISON YOUTH RANCH ADMINISTRATOR: On Sunday, October 21st from 2-3:30 PM at First United Methodist Church of Madison, there will be a Meet & Greet for the new Madison Youth Ranch Administrator, Mica Renfroe. The community is invited. Prior to coming to the Ranch, Mica spent 23 years at The Methodist Home for Children and Youth in Macon, GA. She began her time at The Methodist Home as a Foster Care Consultant, and held various positions of increasing responsibility before becoming their Director of Community Services. She holds BA degrees in Psychology and Sociology, and MA degrees in Religious Education as well as Marriage and Family Counseling. Mica recently shared her excitement about her new role at the Madison Youth Ranch. "I already feel like I'm at home," she said. As the Administrator of the Madison Youth Ranch, and a valuable part of the leadership team at the Children's Home, she will be responsible for the operations, planning, development and implementation of programs for the Ranch. Only a few weeks into her position, Mica has already begun spending time cultivating substantive relationships with the children and folks in the community. Mica shared that she looks forward to first connecting with the child welfare community to learn their needs, to determine how we can best help meet those needs and do it well. Join us to give her a warm welcome to the Madison Community!!
SPECIAL THANK YOU: "Dear Church Family, Thank you so much for the love you all showed us at our "50+1" anniversary celebration. Each card, prayer, Happy Anniversary wish is a blessing to us. The boys and their families enjoyed getting to visit with you all as well. We thank you for the covenant of prayer that has been with us this past year especially since Tom's cancer diagnosis. The anniversary book, for which many of you wrote letters, is something we'll treasure forever. Who knew that you all were so great at keeping secrets! We're going to make a scrapbook of all the cards and pictures so we'll be able to read and re-read all of your kind words. Thank you again for lovin' on us and our family."
Love, Tom and Dianne Phillips
YOUR SPECIAL $1.00: Please remember to bring your $1.00 and a nonperishable food item to the altar each week to help those in need. We have $1,967.70 in this account. Yes, your $1.00 and canned goods count!! There are many needs in this county.
BUDGET FOR 2018: The total income received so far for the month of October is $6,335.00 and the total expenses have been $3,750.22. The monthly budget is $32,399.00. You can set up automatic payments for your tithes and donations by calling your local bank to have a check mailed to the church. If you have any questions, give the church office a call.
ARE YOU LOOKING FOR A CHURCH HOME? Welcome to God's House! The First United Methodist Church might be the place you're looking for. We already love you in Christ and wish to know you in a personal relationship. As members of First United Methodist Church of Madison, Florida, we would count it a privilege to welcome you into this community of faith. If you wish to explore membership, please tell any of our members or contact Pastor Lamar or the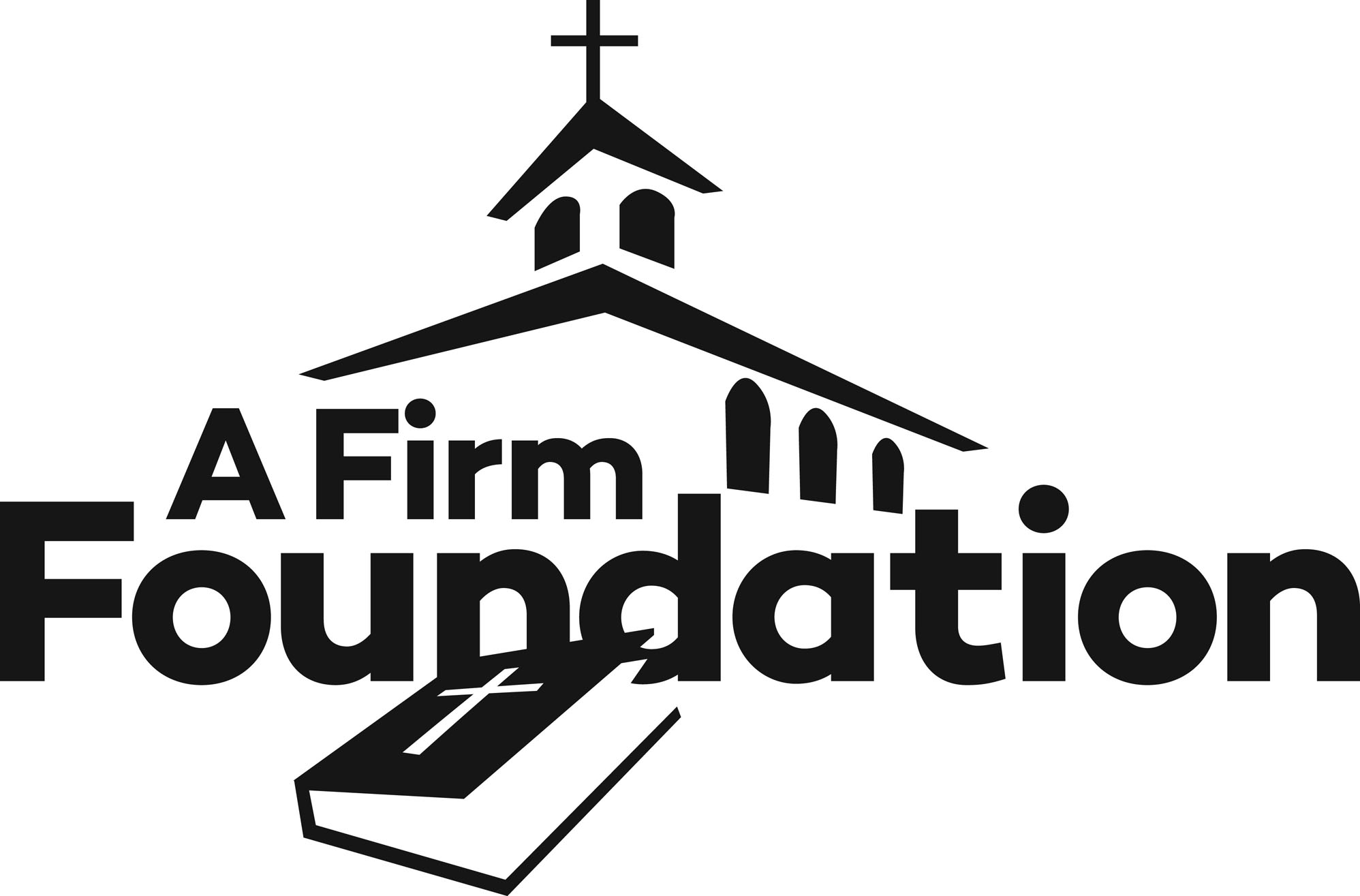 church office at 973-6295.
"Solid Foundations—
Our Hope!"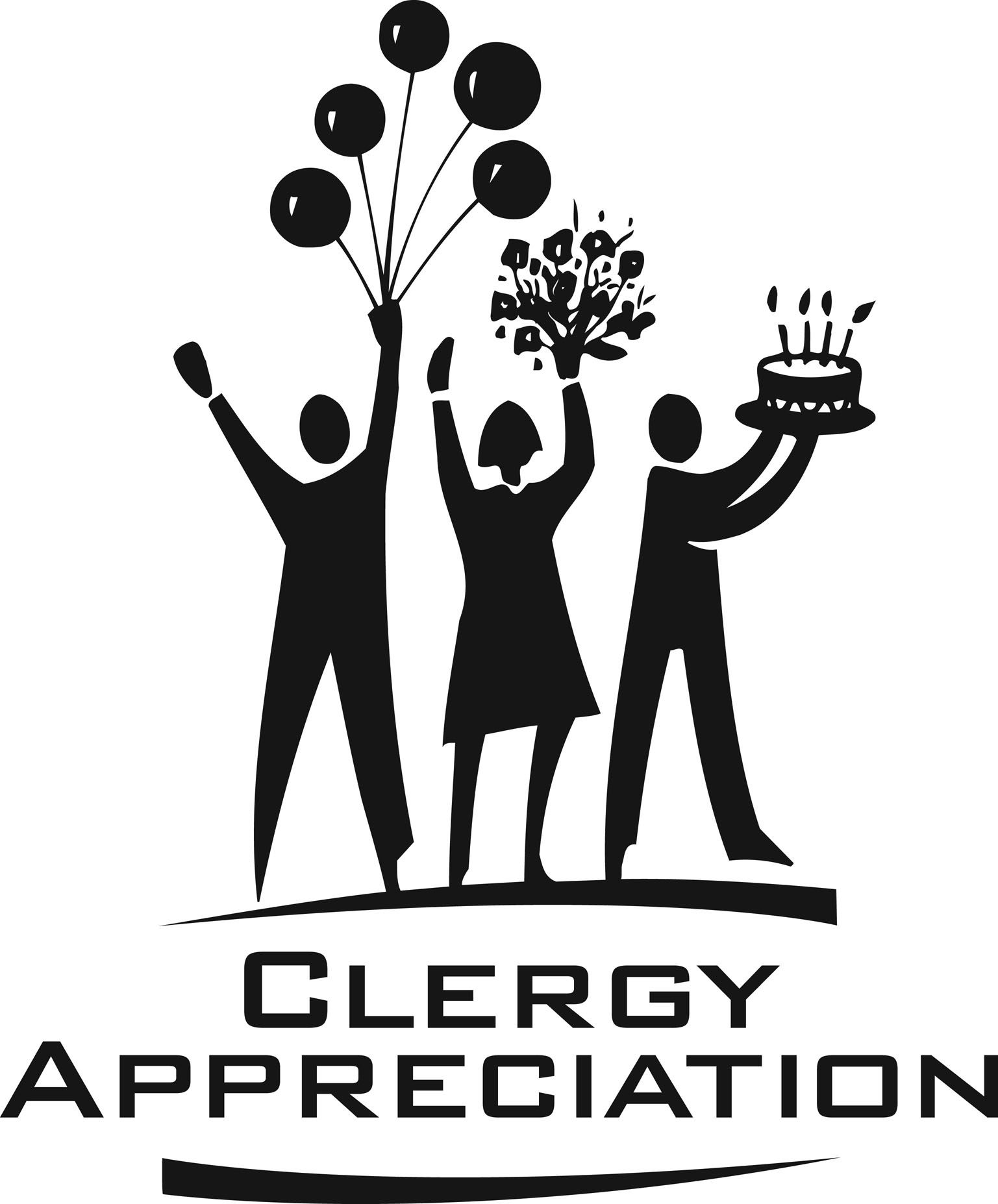 October is Clergy Appreciation Month. Let Pastor Lamar and his family know how much they are appreciated and loved!!!
The brown bag ministry is an outreach ministry of the United Methodist Cooperative Ministries. The brown bags are filled with nonperishable food items and are given to senior citizens who need assistance on the fourth week of each month. If you would like to help with this loving ministry, bring nonperishable food items each month and place in the special basket in the Fellowship Hall or give them to Florida Smith.